ICT & Tele-Communication is the foundation for transforming business with mobility providing employees with the tools to communicate and collaborate anywhere, any time.
Electrica Technology brings ICT & Tele-Communication systems networking to high traffic public areas such as airport terminals, convention centers, hotels, shared offices , manufacturing , facilities, warehouses, auditoriums and classrooms.
---
The ICT and telecommunications area is rapidly developing, with new innovations impacting on every aspect of daily life, from health care to computers to transport. Each innovation brings the possibility of entirely new product developments. It is a robust and exciting sector to work in, with new specialisms constantly emerging.
This sector has a well established presence in the Irish economy and is responsible for the provision of a huge range of high-demand products worldwide: software, hardware and telecommunications.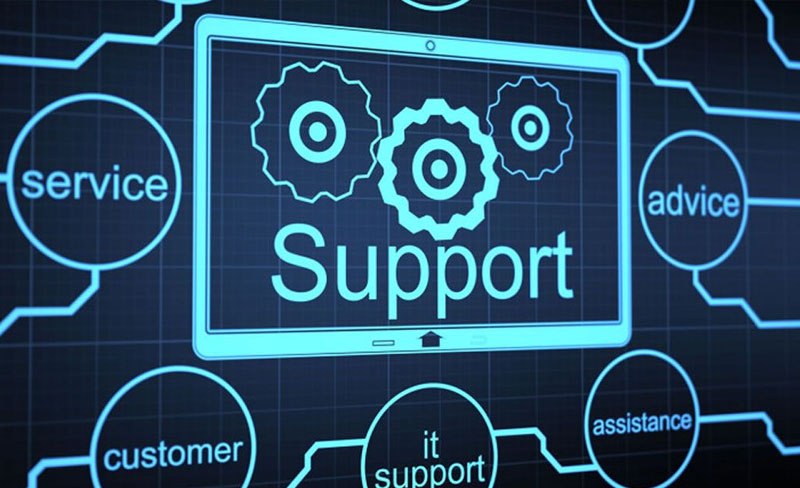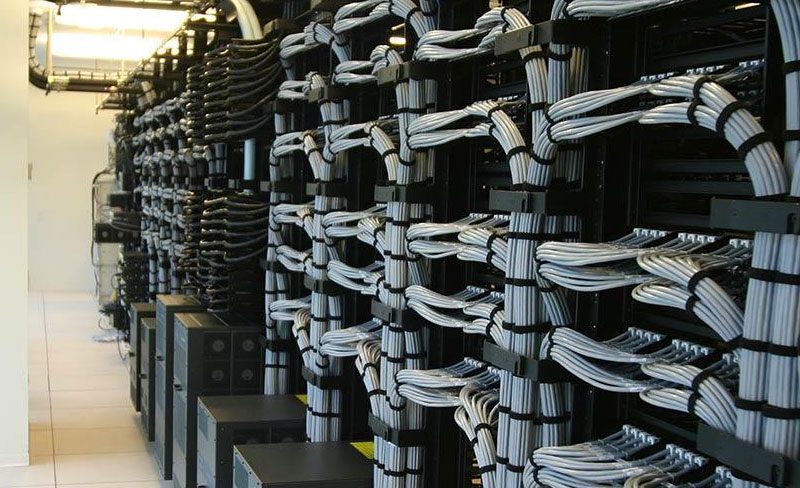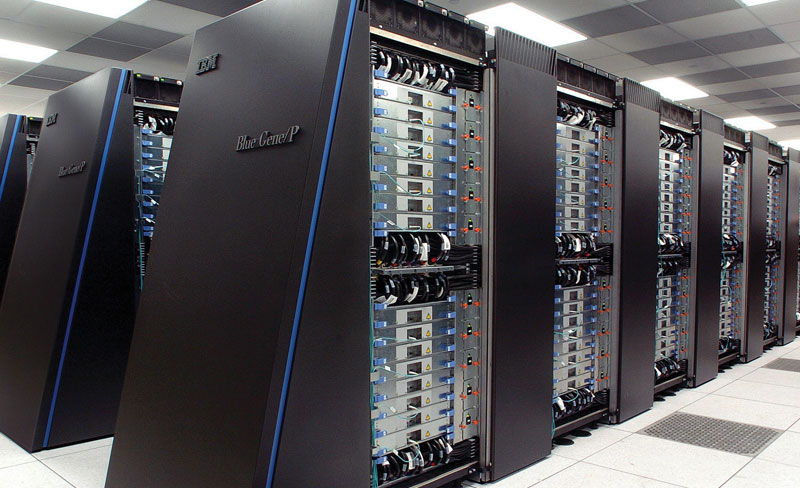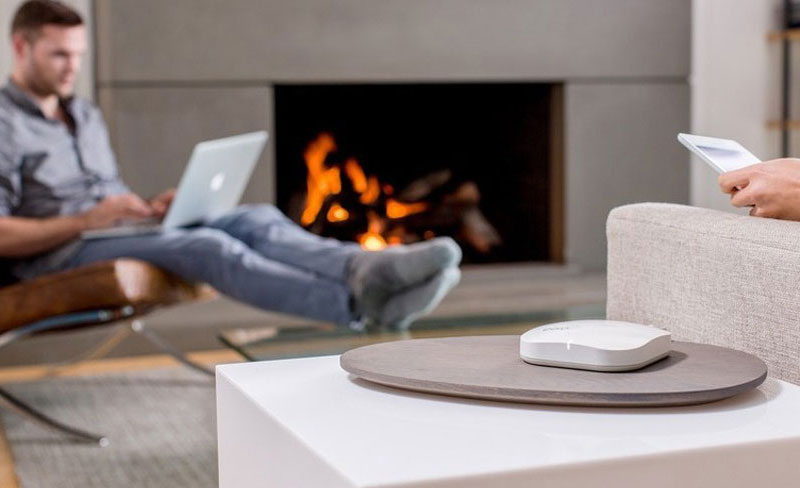 Electrica Technology ICT & Tele-Communication solutions service includes:
Structure Cabling Systems
Wi-Fi Coverage Systems
Data Center Systems
IT Solutions
Communication & ICT Network
We specializing in telecommunications and partnering with the leading brand makes us very strong in all aspects, from cutting edge technology to excellent after sales service to all our customers.
Trends and opportunities The market With 20.6 million internet users in 2015 (Source: Internet World Stats 2016),…
Kuala Lumpur: Bright prospects await the information and communications technology (ICT) industry in 2018 and 2019 as it…