With over 20 years of experience in designing, installing and project management for ELV and Security Systems, We are one of the most experienced and respected ELV and Security installation companies in Malaysia.
ELV stands for Extra Low Voltage systems. This includes all the systems in building which operate on low voltages. ELV & Security systems allow you to stay in full control of your premises whether it is residential, corporate, institutional, public or private. Our integrated ELV and security systems are all backed-up by innovative and cutting-edge products and complemented with excellent customer service.
---
Our expertise enables us to meet the client's requirements in a variety of sectors; from a single projector or small CCTV network to an integrated command control center or a sound system to public announcement systems.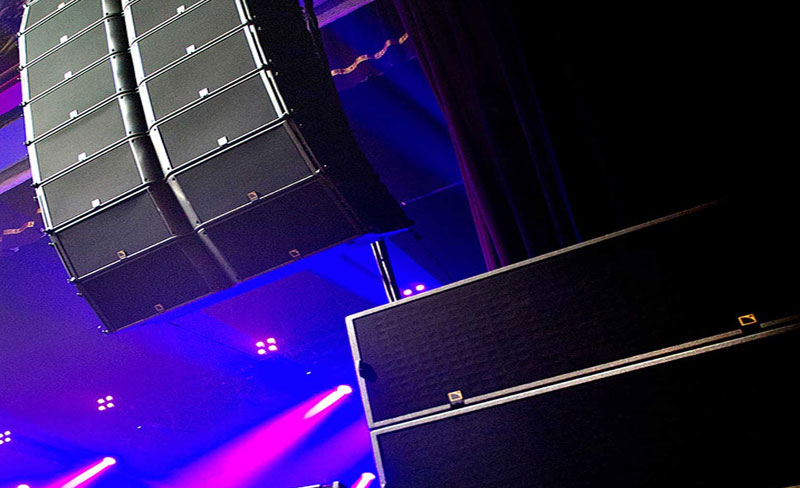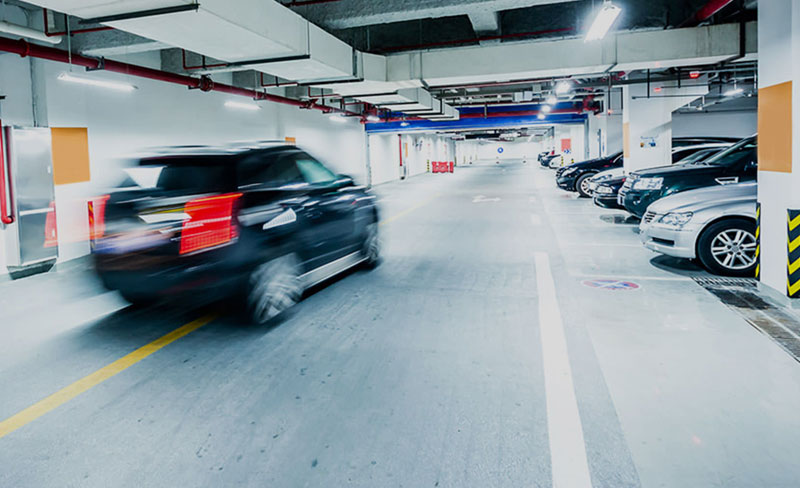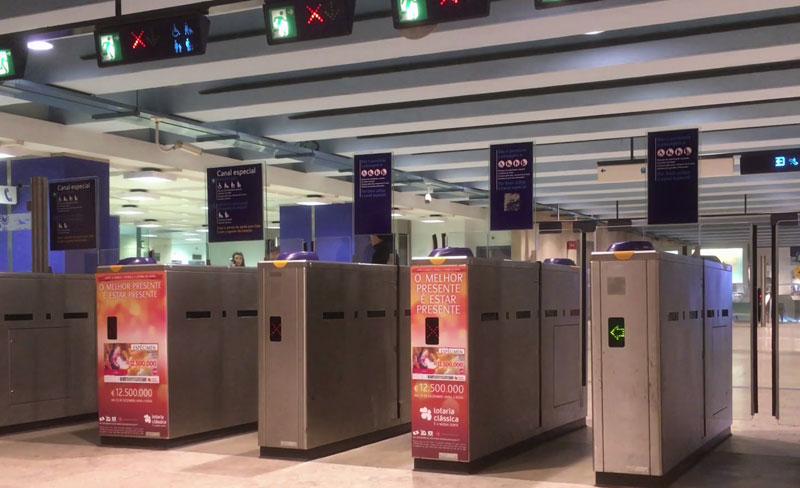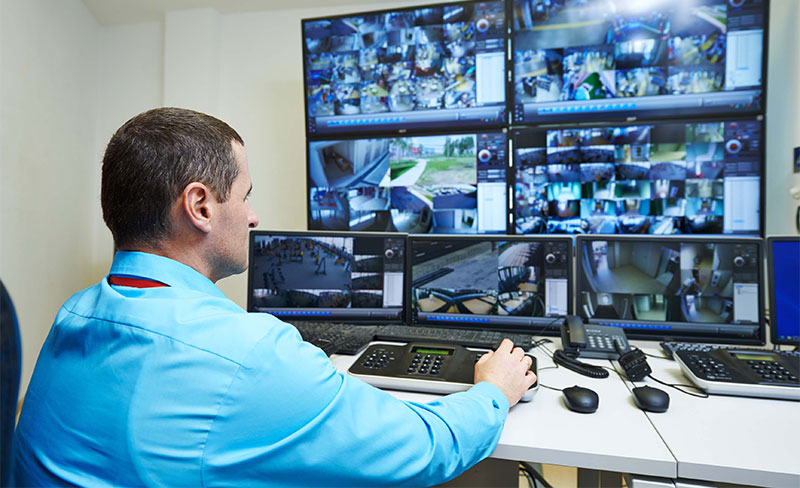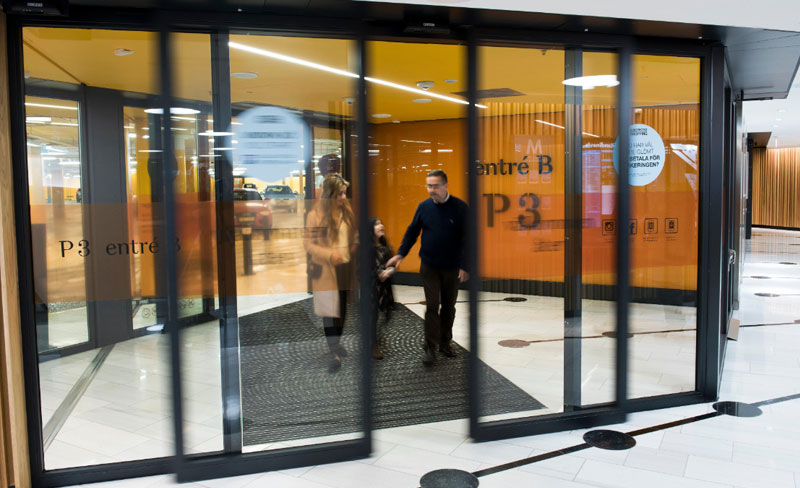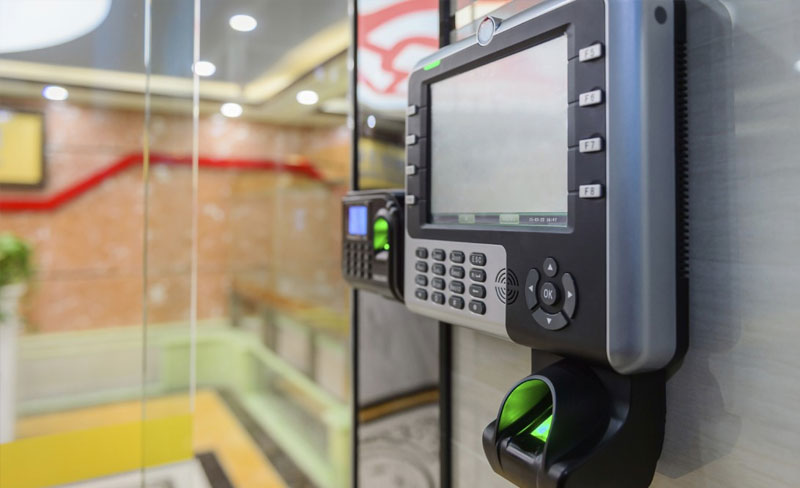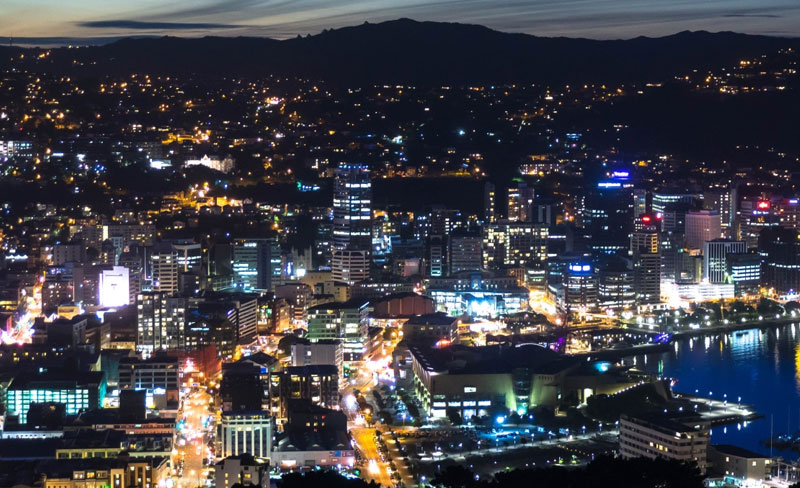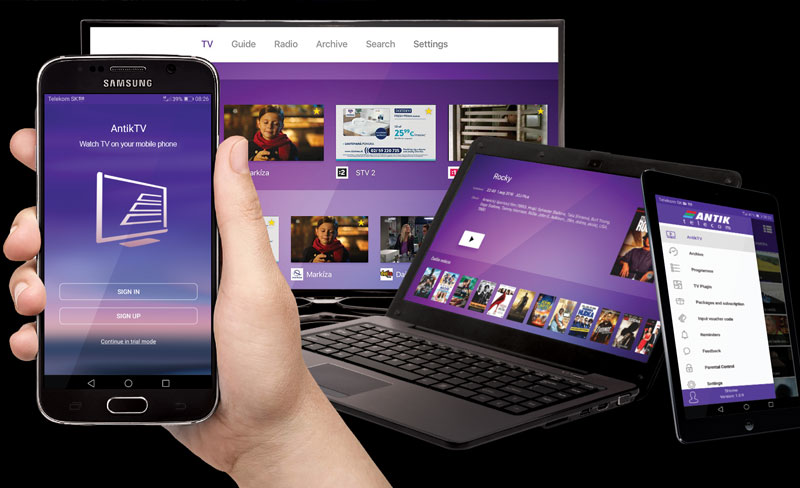 Electrica Technology ELV & Security solutions service includes:
CCTV Systems
Access Control Systems
Intrusion Detection Systems
Security Central Control and Monitoring Rooms
PA/BGM Systems Audio
Visual Systems SMATV
IPTV Systems Automatic
Doors Systems
Lighting Management Systems
Lighting Control Systems
Street Lighting Monitoring and Control Systems
Parking Management Systems
Guest Room Management Systems
Nurse Call Systems Systems
Queue management Systems
Gate Barrier Systems
We aim to provide clients with one-stop-solutions and eliminates burden in terms of managing projects and planning the systems. Through passing years, we continue to employ our goals and expanding our services and solutions all over the world. We utilize innovation as our vital weapon in order to render the best of our solutions and services.
---
Through the use of technology, we are able to create something extra ordinary and will continue to do so in the coming years; with something that would meet beyond our clients' expectations.