That's true in all types of businesses, institutions and facilities, whether you work in the education, healthcare, government, commercial, hospitality or industrial sectors. In these highly challenging environments, safety and facilities organizations must be well prepared, equipped with appropriate fire and life-safety systems, and capable of communicating quickly and effectively in the event of an emergency.
---
We believe in earliest and accurate fire detection as the crucial core of every fire detection system. We want to make sure that you can rely on our belief and therefore, we adopt the most elaborate technologies when developing our detectors.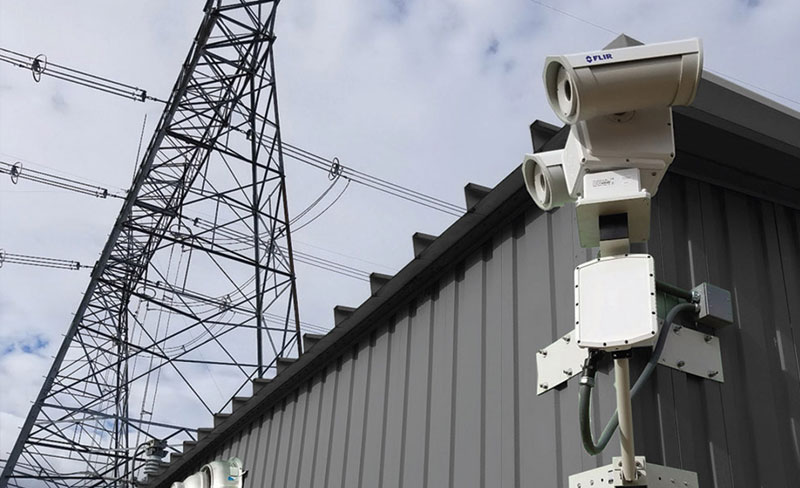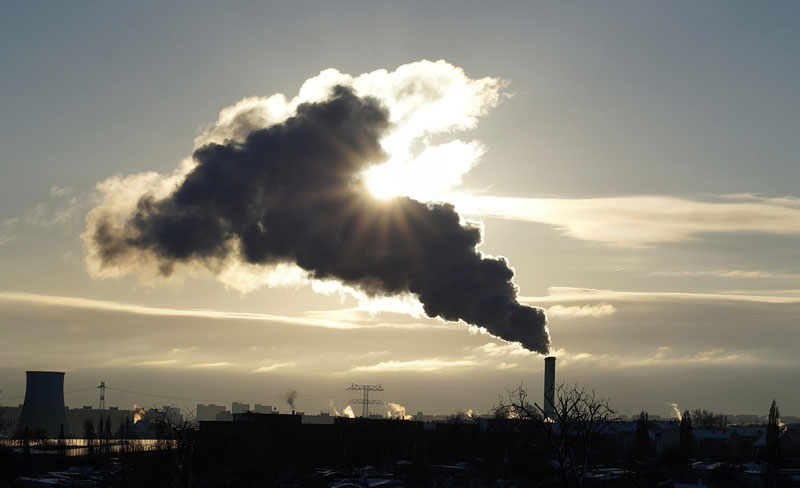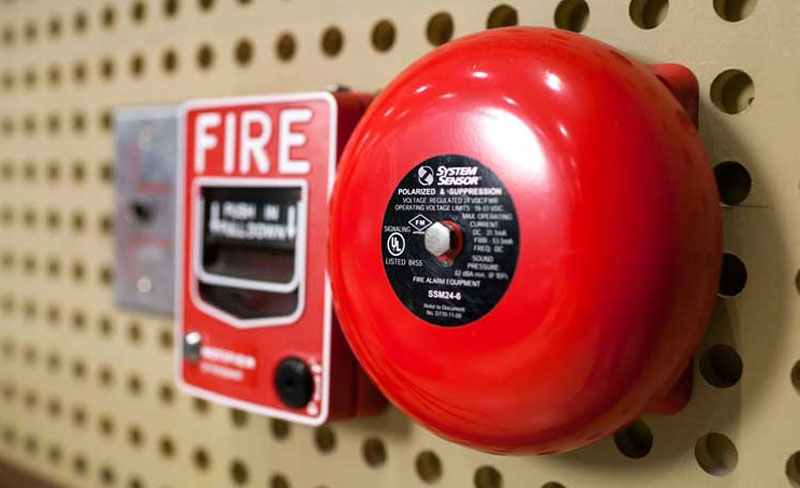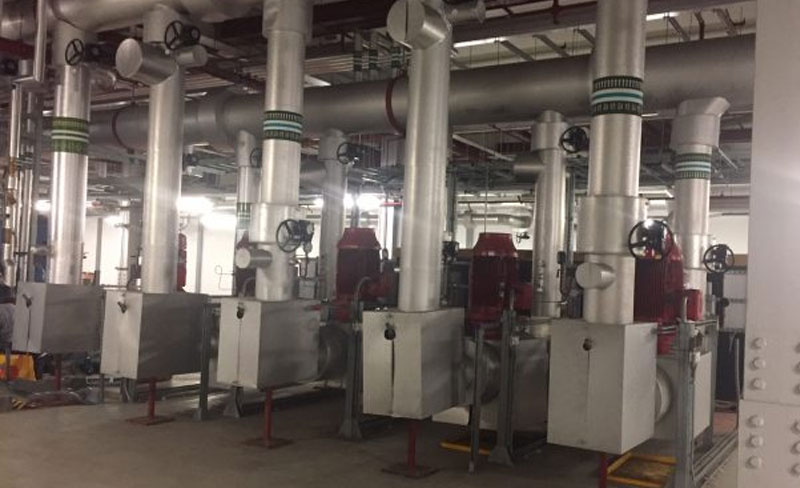 Electrica Technology Safety & Protection solutions service includes:
Fire Detection and Alarm Systems
Gas Detection and Alarm Systems
Water Leak Detection and Alarm Systems
Temperature Monitoring and Alarm Systems
Air Quality/ Flow Monitoring and Alarm Systems
Humidity Monitoring and Alarm Systems
Air Pressure Monitoring and Alarm Systems
Electrical Power Detection and Alarm Systems
Co2 Monitoring and Alarm Systems
Clean Room Monitoring and Alarm Systems
We care about safety.
Over the years of experience in safety and protection systems, we provide a smart products and solutions, designed to let you rest assured that your lives will not only be protected, but quickly and effectively saved.
---
Through the use of technology, we are able to create something extra ordinary and will continue to do so in the coming years; with something that would meet beyond our clients' expectations.