Electrica Technology Sdn Bhd (ETSB) was established in 2017 with a combined human experience of more than 20 years. Each and every one of us carries different but related portfolio, to enable us to offer various services in Engineering, IT and Telecommunication sectors. The six pillars that represent the company's strength show our commitment in the three market segments.
Finally, the utmost important part of the company lies in its people. We entrusted everyone with work ethic based on passion. Passion for togetherness and willingness to create something that is unheard of, something new and something that might bring good to humankind.
We innovate through passion.
We are inspired to see how innovations changed the world and its people. Some brought change for the better, but some really damaging. In order to minimise the damaging part, we have to instill passion. Only then we can innovate or create for bigger and better.
Our vision is to grow and become market leader through excellence innovation with uncompromising standard on quality. We will do this without jeopardising good governance and leave no negative impact on socio economic and cultural practises.
There is no limit for innovation. Human brains are designed to be innovative. We should push our ability to the maximum to realize our vision.
Our mission is to develop in a sustainable manner while promoting environmental awareness and try to exceed our clients' expectation through our value system – PEOPLE, INNOVATION, PASSION.
We are proud to be a company that is driven by vision and fuelled by our passion. The cores of our success are our people, and in recognition of their contribution, we restructured our corporate Values, to reflect our reinforced commitment to them. The three values at the heart of our business are: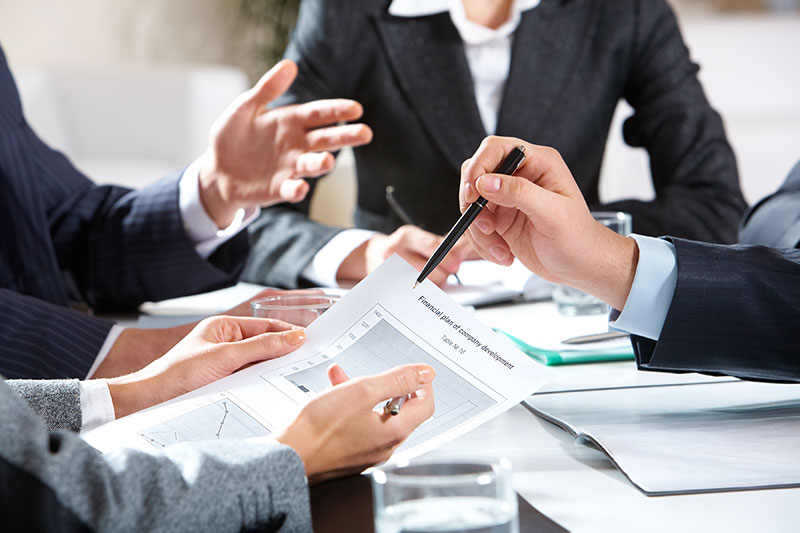 People
We recognize that our people are the heart of our organization. We strive to provide an environment that attracts, motivates, and develops individuals, and while encouraging cooperative efforts at every level and across all activities in the company. We create and implement a succession / career progression planning program that clearly articulates corporate expectations while charting a course for employee development.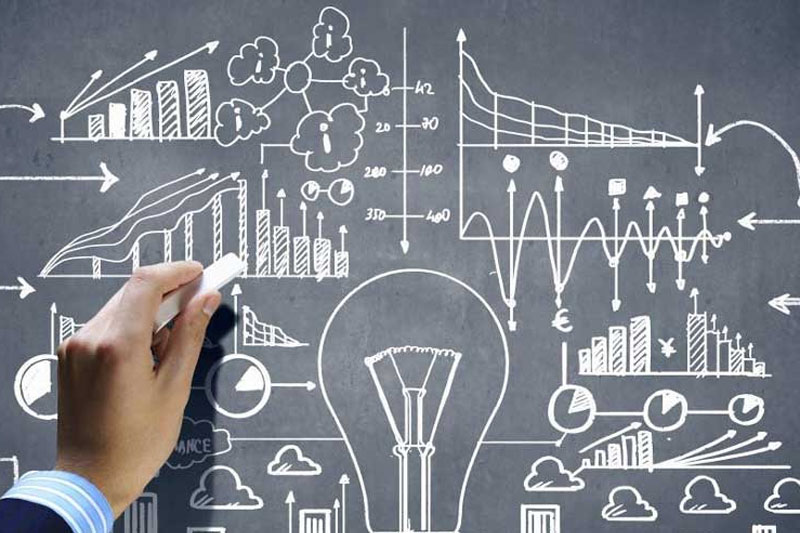 Innovation
We encourage innovation to cultivate originality and pursue new ideas and technologies, while introducing the right processes and models to put them to work safely, quickly and efficiently, in order to continuously improve the standards and the diversity of our services for the common benefit of all stakeholders.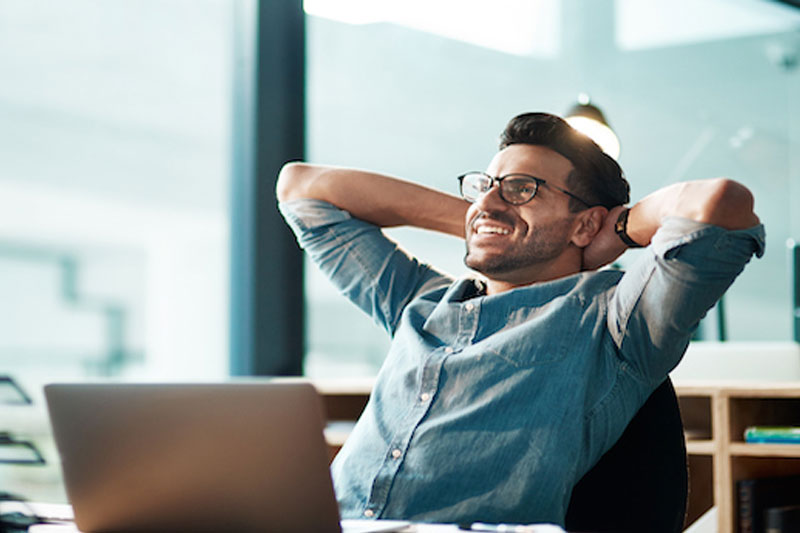 Passion
We believe that great success requires heart and dedication. We embrace and foster passion in every aspect of our business from Innovation and learning, to management and client satisfaction, to employee and skills development, because we believe that when you are passionate about something you have more energy, work much harder, and get more creative.